Rob Nelson
Biologist, science communicator & TV presenter
Rob has forged his career as a biologist and science communicator first via his popular Untamed Science and The Wild Classroom online web series. These shows are integrated into American science textbooks with nearly 55% of the US youth using them on a weekly basis. Using his popularity in communicating science in the online world, Rob has forged ahead as the producer, cameraman and host for several productions on TV and online. His latest TV work includes a show for Animal Planet called, Wild in the Danger Zone – Chernobyl, and Science Channels show, What on Earth.
While born in the mountains, Rob was raised in Dallas, Texas. Being a Texan, he brings southern hospitality, warm-heartedness, and an uncensored enthusiasm to the shoots. He has a Bachelor of Science degree in marine science from the University of Miami, a Masters degree in Zoology from the University of Hawaii, specializing in population and behavioral ecology, and a Masters degree in Natural History filmmaking from Montana State University.
As a teacher and communicator, Rob enjoys sharing his love of science and adventure. In 2003 he founded Explore Biodiversity and later co-founded The Wild Classroom and currently runs Untamed Science. All are non-profit online websites aimed at creating quality science shorts for teachers and students. Building on this they produced nearly 500 shorts that are now the cornerstone of Pearson Publishing's science textbook series.
Rob also recently won an Emmy for his work hosting/directing the PBS show, Mysteries of the Driftless (2013). This show, like much of the shows Rob directs and hosts, takes a behind the scenes look at adventure, and scientific discovery of a special location. One of Rob's talents is having a leading hand in the organization of a topic so that the audience sees the genuine interest and exploratory in the production.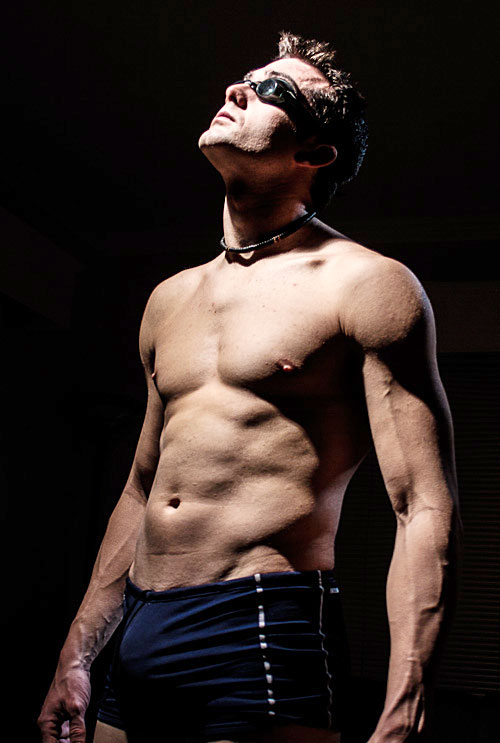 Pictures courtesy of: Haley Nelson.